Become a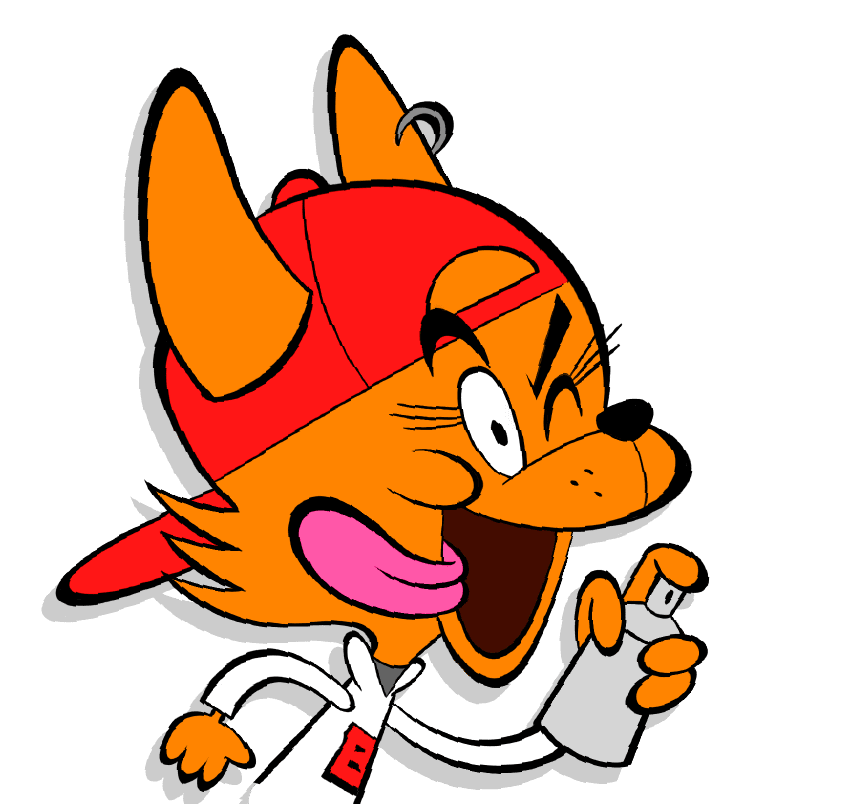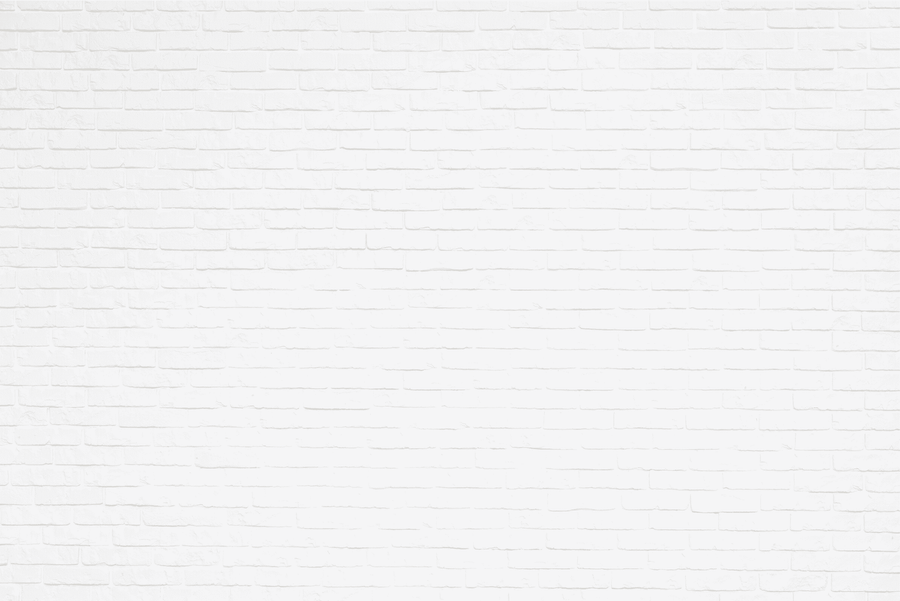 Be a thought leader in your community and get epic perks
Mrs Wordsmith Teacher Ambassadors know why words matter. They're thought leaders in vocabulary learning, embracing developments in technology and research that boosts kids' reading age. They're Mrs Wordsmith champions, raising awareness of our brand and mission among kids, parents, and other teachers.
In return, Teacher Ambassadors receive exclusive Mrs Wordsmith perks and exclusive access to our private Facebook group.
Join our global movement to teach every child more words. Apply to be a Teacher Ambassador and improve kids' literacy outcomes in your community!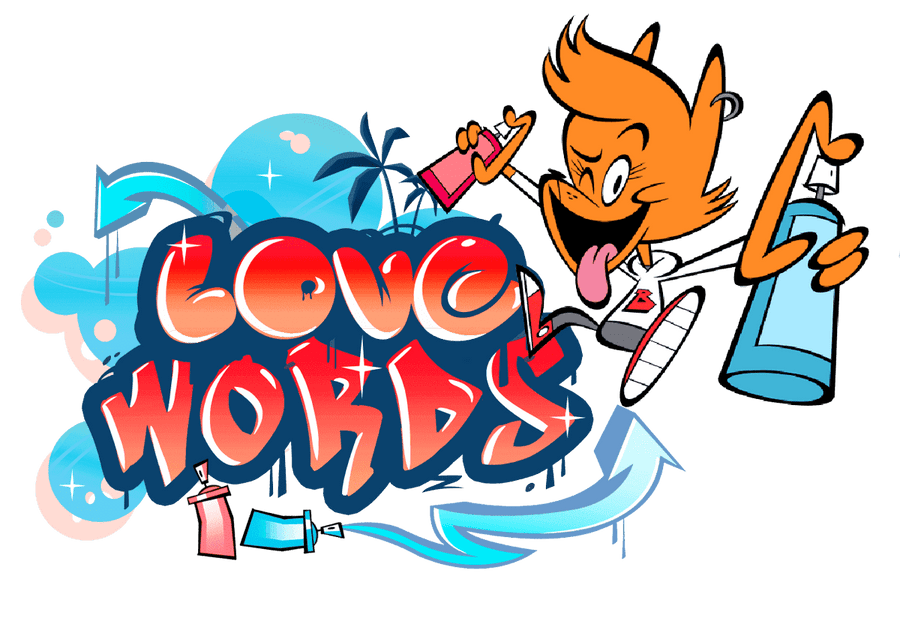 To apply to become a Mrs Wordsmith Teacher Ambassador, simply submit your details here:
Close
Teacher Ambassadors will receive perks and discounts across the Mrs Wordsmith range, exclusive competitions for their class and much more. Plus, they get the prestigious Teacher Ambassador badge to use across social media and their email signature!
Above all, though, Teacher Ambassadors enjoy the privilege of being part of a powerful global movement to improve the literacy outcomes of children around the world.
Close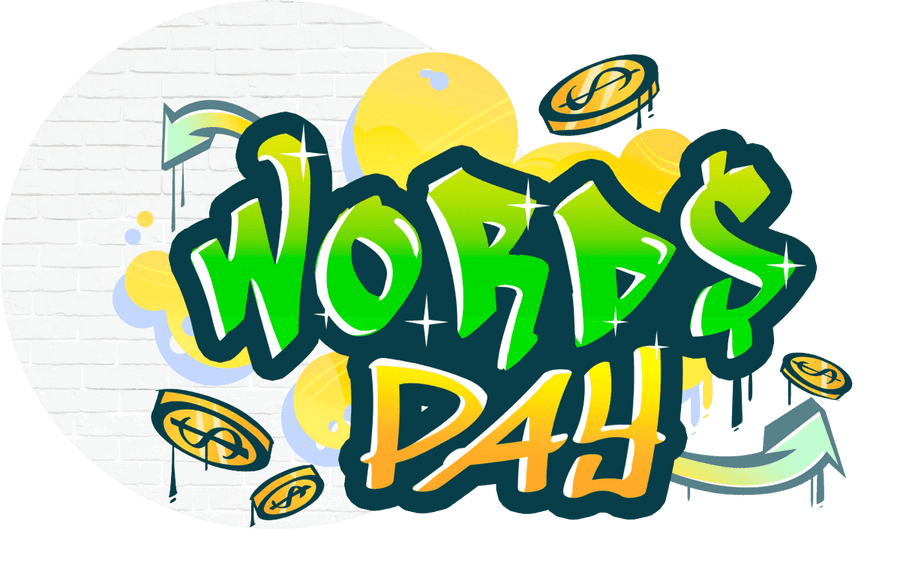 Teacher Ambassadors act as Mrs Wordsmith evangelists - they share #EPICWordaDay Instagram posts with students, their parents, and the wider teaching community. As well as using #EPICWordaDay words in the classroom, Ambassadors encourage students and their parents to reinforce their learning by using the content at home. Ambassadors also serve as an expert vocabulary resource in their community, and recruit other teachers to the campaign.
Close