Free K-8 curriculum resources
Be every child's most loved English teacher.
Free Worksheets
Free Worksheets
Check out our latest releases
Award-winning, bestselling range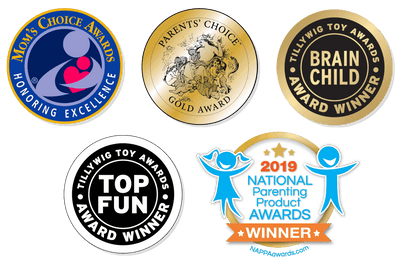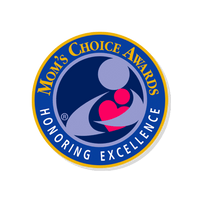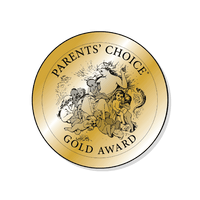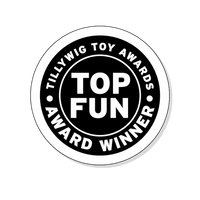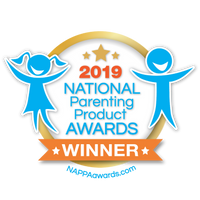 Rated Five Stars
What the experts say
"You won't want to miss Mrs Wordsmith. It has engaging and fascinating content, enabling children to learn vocabulary."
Susan Neuman, Professor of Childhood and Literacy Education, NYU
"I was blown away by how effective it was so quickly."
Emma Madden, Headteacher, Fox Primary
"Mom built a thriving business to help youth learn language through laughter."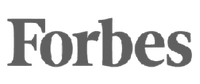 "Transforming the way young people learn."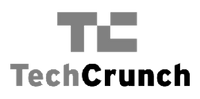 "Number 82 on the FT 1000 – Europe's Fastest Growing Companies 2020"

"Appease tantrums, eye-rolls and door slams with Mrs Wordsmith."

"Educational content doesn't prepare kids for future jobs."

"Mrs Wordsmith helps boost children's reading and writing with confidence."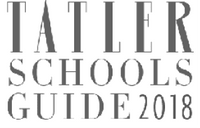 "Improve reading and writing, and stimulate imagination."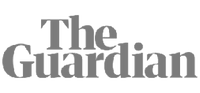 "Connect young people with the words they need to know."

from our community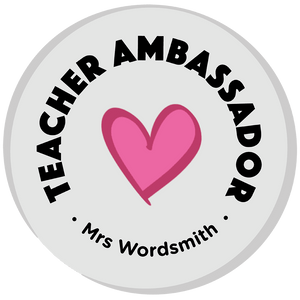 apply and get perks!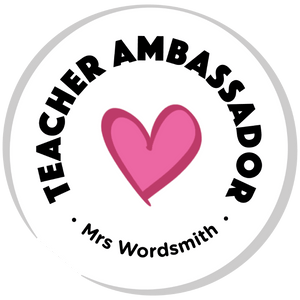 Become a Mrs Wordsmith Teacher Ambassador
Mrs Wordsmith Teacher Ambassadors are thought leaders in word learning. They work with us to raise the literacy bar in their community through cutting-edge research and methodology.
apply and get perks!
The science of literacy
Head to our blog for all the latest insights, research, and tips about how to accelerate your child's literacy.
read now